Ofsted success for Great Yarmouth Charter Academy
Back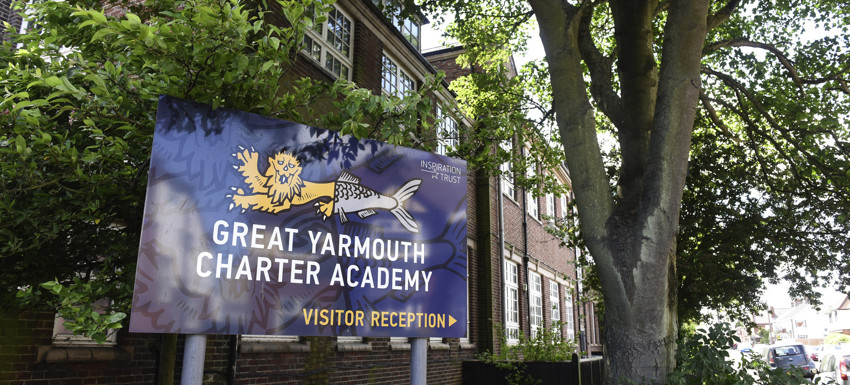 July 18th 2020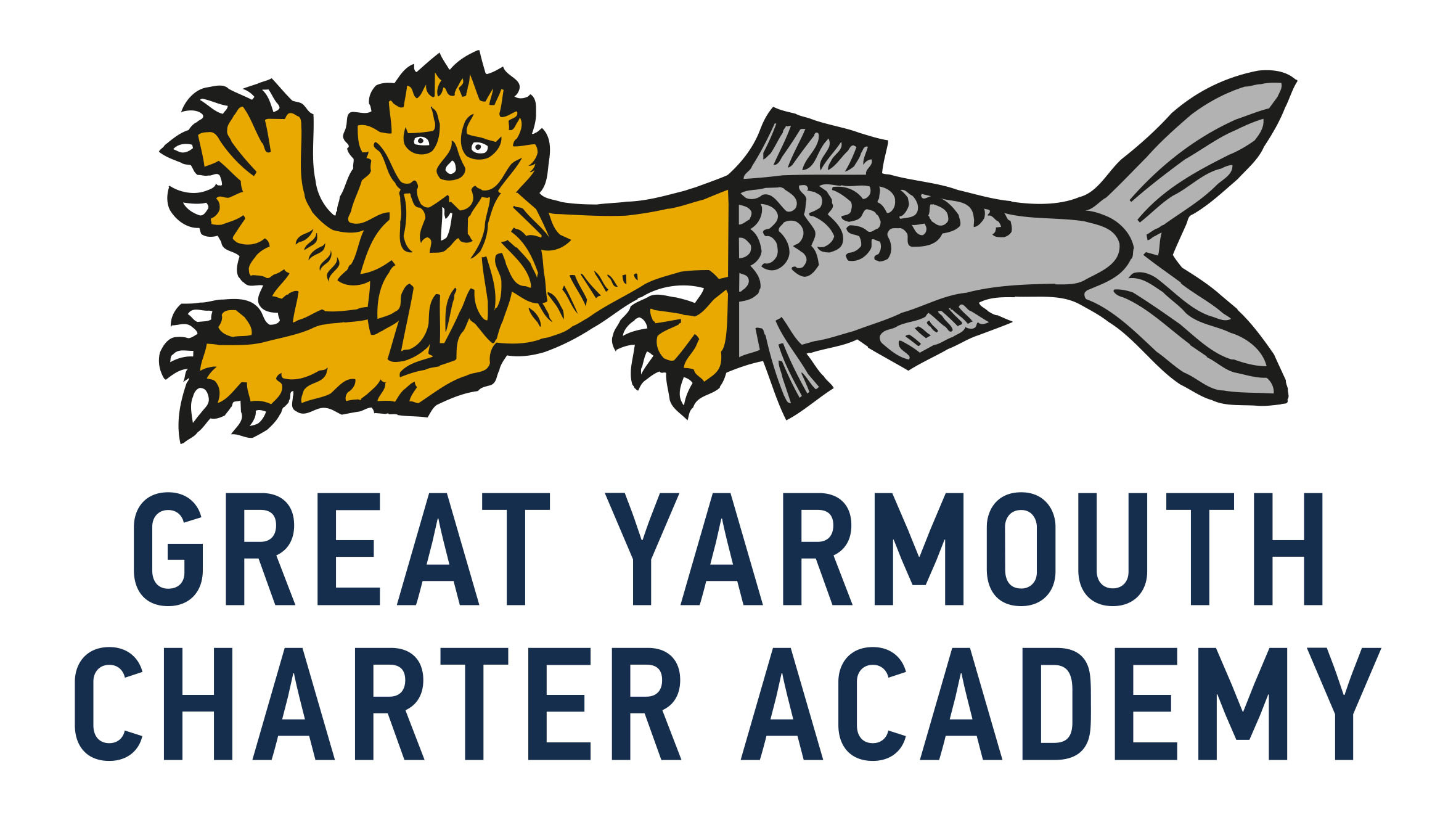 Great Yarmouth Charter Academy achieves 'Good' for their latest Ofsted report
We are delighted to share the news that Great Yarmouth Charter Academy has been judged as 'good' by Ofsted. We are incredibly proud of what has been achieved at the school and we are particularly proud of our fantastic pupils.
Great Yarmouth Charter Academy was inspected on 2nd July and the report recognises the many strengths of the school. The school has been on an amazing journey, going from being judged 'inadequate' to 'good', within two years of the school joining Inspiration Trust. Looking back at the history of the school, it had not been judged as 'good' by Ofsted for eleven years.
The report acknowledges the impact leaders have had on improving behaviour and notes that leaders have 'successfully established a culture where there are high expectations. There is also recognition of the fact that leaders have 'improved the quality of teaching, learning and assessment in the school, so that it is consistently effective'
The strong leadership team and staff, and principal Barry Smith, have risen to the challenge of turning the school into one which the community can be proud of and we are delighted with the massive progress that has been made in two years.
"The relationships, the warmth, the focus, the humour, kids' growing confidence, staff loving their work, there's so much that's exceptional about Charter. Visit! It's a very special place."

Principal Barry Smith