Great Yarmouth Charter Academy unveils impressive new science block
Back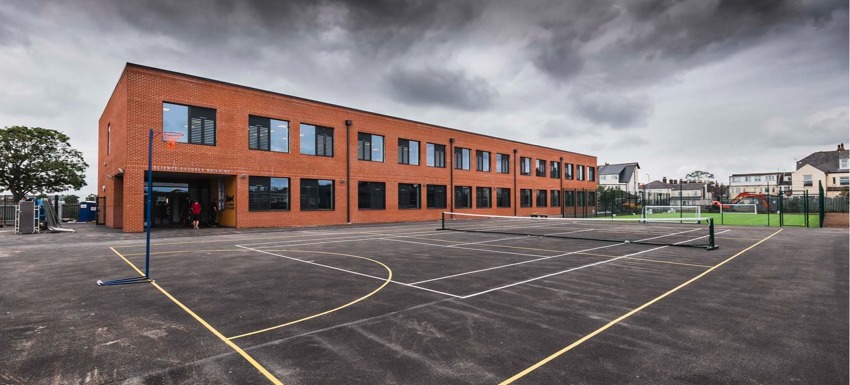 December 3rd 2020
Great Yarmouth Charter Academy has unveiled an impressive new science block alongside a massive refurbishment of the school site.
The new science block has 12 laboratories, two general classrooms and two seminar spaces. The academy has utilised existing space by reconfiguring old science laboratories to accommodate additional classrooms and a fantastic new school library.
Kevin Blakey, Great Yarmouth Charter Academy Principal, said:
"Our children deserve the best possible education - an outstanding school - and we're determined to provide them with that. Our school is going through a major transformation and this new science block is just the beginning."
Iain Mackintosh, Great Yarmouth Charter Academy Executive Principal, said: "We have a duty to make sure children have the best chances in life and school is where they start that journey. Our aim is that every child in the Great Yarmouth area comes to our academy by choice; we will continue to enhance our learning environment to accommodate and inspire as many young minds as possible.
"One of the best things about the school is the depth of history behind it. Great Yarmouth Charter Academy is one of the oldest high schools in the country so refurbishments and new buildings are really important to keep the legacy of the school going.
"Our new purpose built labs allow us to do things that we never could before - it was important to make sure they were the best they can be to inspire our students. They are happy and motivated to come into the environment that has been created specifically for them. They work, they learn, they're focussed."