Great Yarmouth Charter Academy produce Christmas hampers for those in need
Back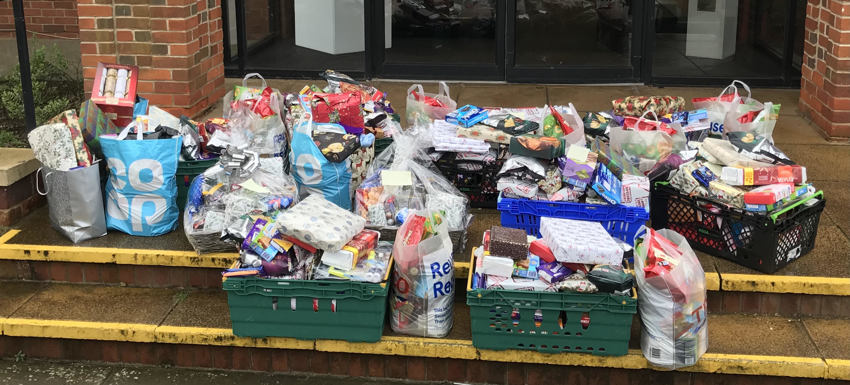 December 21st 2020
We're proud to announce that this year we produced the highest number of Christmas hampers on record for the Christmas Hamper Appeal.
We would like to say a big thank you to Nielsen Brandbank, Tesco Extra, Co-op Food in Hemsby, and all of our staff, governors and everyone in the wider community who helped us put together 15 Christmas hampers this year. It is thanks to you and your generosity that we have been able to support our most vulnerable families this winter.
After what has been a challenging year for us all, we're delighted to see so much generosity and support in our community. This is an amazing achievement which will make a real difference to our families and those in need this Christmas period.
We would like to wish you all a very happy and healthy festive season and thank you for your continued support.