Great Yarmouth Charter Academy staff volunteer to deliver food to the elderly
Back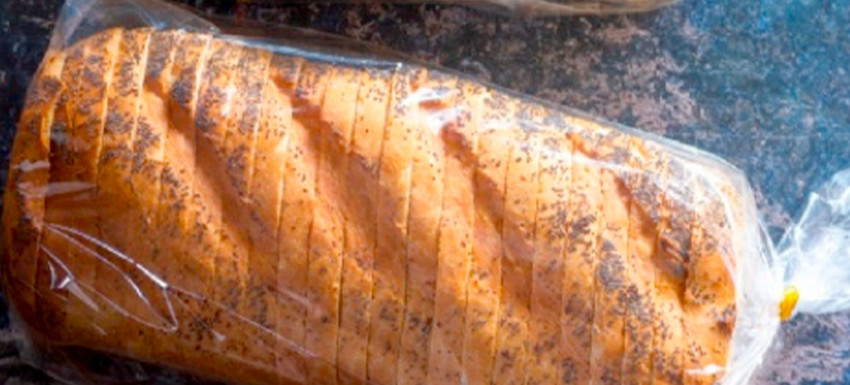 April 2nd 2020
Two members of staff from Great Yarmouth Charter Academy have volunteered to use the school's minibuses to deliver food to the elderly and vulnerable.
Bob Duncan, the school site manager, and Kevin Taylor, school caretaker, are volunteering after hearing that elderly people are struggling to receive essential food.
Mr Duncan said: "I'm happy to volunteer my time and the school minibuses aren't being used at the moment. I've heard that home deliveries of essential food to the elderly and others in need can't be booked because supermarkets don't have enough slots.
"We don't mind giving up our time to deliver to those self-isolating and in need."
Iain Mackintosh, executive principal at Great Yarmouth Charter Academy, said: "It's fantastic that our staff are looking for ways to help those in need. I'm proud that our team is going above and beyond to support our local community - especially those in need during this difficult time."