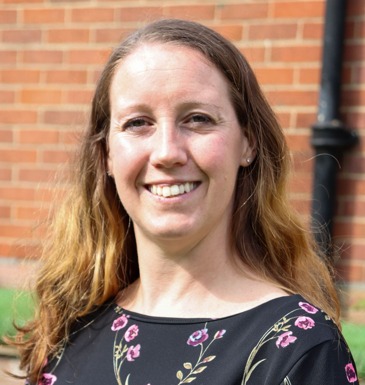 Claire Gregson-Rix
Assistant Principal for Inclusion
Claire is a Geography teacher and Charter Academy's Assistant Principal responsible for Inclusion. Mrs Gregson-Rix has worked with pupils at Charter and the former Great Yarmouth VA High School for a number of years in both pastoral and curricular roles.
Prior to teaching Claire worked for the charity organisation 'Aspire' which is a foundation based at the Royal Orthopaedic Hospital, London that encourages independent living for people with spinal injuries and promotes inclusive practices through sport to those with varying disabilities. Part of her role with the charity was to engage with other organisations to raise awareness of disabilities and special educational needs, to enable access and provide opportunity for inclusion for both children and adults in a range of contexts.
Claire has an extensive knowledge of education, holding a Masters in Education, the National SENCo Award, accreditation from the British Psychological Society for Psychometric testing and is currently studying for a Masters in Leading Inclusive Education.
Mrs Gregson-Rix believes and promotes that all pupils should receive a high quality education where their needs are understood and pupils are prepared for their futures.